I was working on site the other day with my laptop and I needed to manipulate some photos I was taking.
On my workstation at my office I have a licensed copy of Adobe Photoshop CS5, but I do not have a copy of CS5 on my laptop.
I called a friend and he suggested I try GIMP.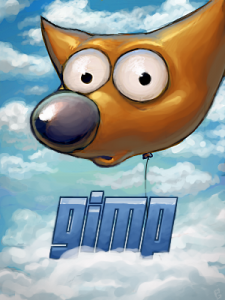 GIMP stands for GNU Image Manipulation Program.
This program is GREAT, it is right up there with Photoshop. While Photoshop is the granddaddy of all photo manipulation programs on the commercial market the actual program itself is so powerful that many users will never fully utilize the capabilities of the commercial package.
So far in my testing GIMP has done everything that Photoshop does for me.
Some of the features of GIMP are:
Customizable Interfaces
Photo Enhancement
Digital Retouching
Hardware Support
File Formats
Cross Platform OS support, Linux, Windows and Mac
The program has the look and feel of photoshop so that users will not be lost when using the program.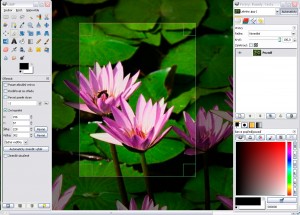 GIMP works in LAYERS just as Photoshop, it allows for cropping, color changes, enhancements and full manipulation of all images.
If GIMP keeps pace with photoshop I might be done buying Photoshop.