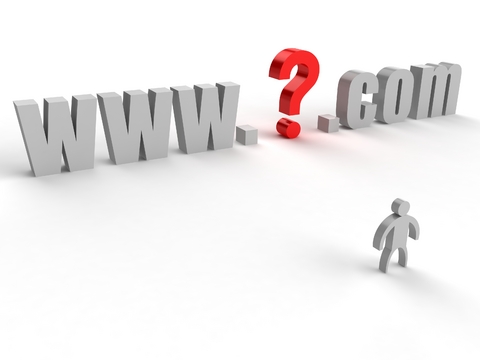 We can assist in many different options of website and social media development, including some of the following:
Domain name registration and renewals
Website Development
Content
Custom Photos
Emails, including business use of Gmail
Content update
Website updates
Website upgrades
Search Engine Optimization (SEO)
More
A website is a must for any business or non-profit, whether large or small, but besides a website, you also have the need for social media, such as Facebook, Pinterest and others.  Whether you need a new website, update and maintenance to your current site or need a complete overhaul, we are here for you.   There are many options to get your online presence up and going and one of those options is to allow CodingCREW, via Hodgdon Media to assist you in your needs and we have partnered with East Texas Web Hosting, Texas Web Hosting and Magnolia Sweets to provide a location for your site.
From domain names to hosting and emails, we will work with you to get your needs taken care of.  We can assist in searching for and obtaining your domain name, help you design and setup your website and maintain it if you so desire.  We can help you set up shared hosting or dedicated servers.  We can even help you set up a co-located server if you so desire.