Computer support is one of our main functions as a company, whether you need a repair performed, an upgrade to components or a replacement with either a new or refurbished machine, we can meet your needs.  We will work with you to evaluate your needs and ensure that you can continue to work day to day with no problems.
Like anything that is used on a daily basis, such as a car or truck, computers and other technology items need regular maintenance and upkeep and when the time comes replacement.  Our job is to help you maintain your items and when it's time to replace, help you locate either new or refurbished items that will meet your needs.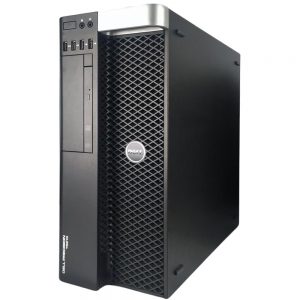 Partial List of Services
Malware and Virus Removal
Data Recovery
Hard Drive Upgrade or Replacement
Solid State Drive (SSD) Installation
Additional Hard Drive Installation
Network Cards
Video Cards
Memory Upgrade or Replacement
Cooling Systems
Lights
And More.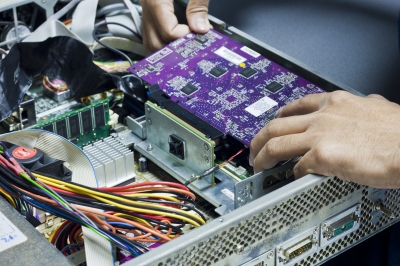 Small form factor (SFF), desktop, laptop, server, whatever your desire is, we will work with you do get what you need.
If you have a more specialized need, we can work with you to create a completely custom computer with the hardware and software of your needs, whether its for photo or video editing, a media server, SOHO (small office/home office) data server, gaming computer and more.  We take pride in building custom computers that will meet your needs.  We do not maintain a stock of components, so when you order a custom computer, we order in new parts so that your items are the most up-to date.