We pride ourselves in getting the equipment that our customers need, but that does not always mean getting them brand new machines.  Over the years we have learned that refurbished items can meet and exceed the requirements of our customers.  From computers to networking equipment, we can source the items that will meet your needs.  Generally we source our equipment locally from licensed/recognized Microsoft Refurbishers or other manufacturer refurbishers that have pulled these working items out of corporate settings.
Most refurbished items come with a 90 day warranty, but this exact information will be present for each item that is sourced and purchased for each customer.  All refurbished items are fully licensed and meets factory refurbishing standards.  All items that contain Microsoft software will either contain the proper Certificate of Authority (COA) or digital licensing.  All other software is fully licensed per normal standards.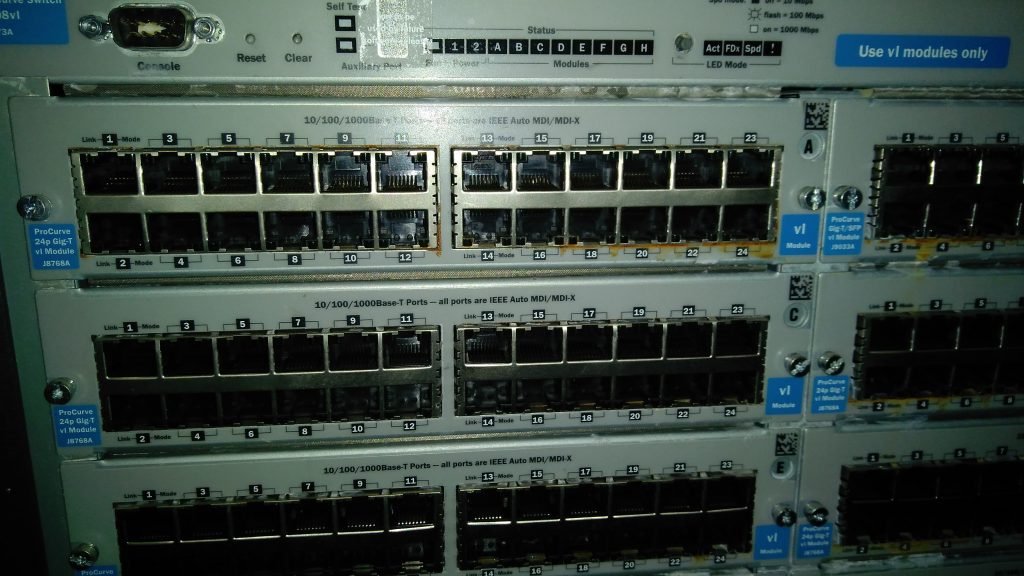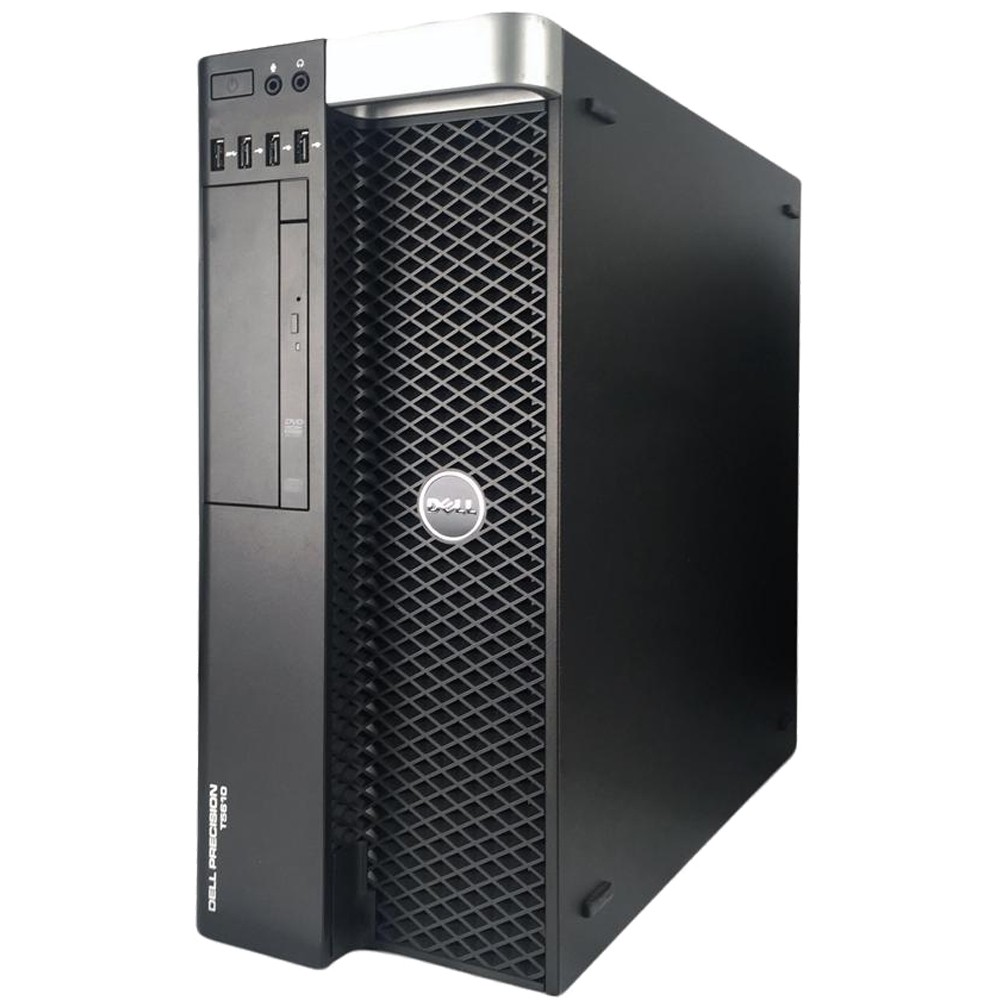 We will discuss with you about what your technology needs are and how best to meet that goal.  We will go over the pro's and con's of all the options that are out there and insure you have the best options to choose from.  When we talk about refurbished computers themselves, once a decision is made to obtain a specific computer, the process needs to move quickly as there is always a limited amount of stock at any given time.
All refurbished computers will come with the properly licensed Operating Systems and other software for the computers.  Unlike some of our competitors, we will not install Dell computers using HP software or vice-versa.  This can cause problems in the long run and there are been several times that we have had to repair computers had been setup with this.  As you can see in this photo, we are repairing an HP computer that a previous computer tech installed Dell software onto.  Per Microsoft licensing and the computer manufacture licensing, this makes the installation of the software invalid and illegal.  All refurbished computer contain a new Microsoft Certificate of Authenticity (COA) or proper digital license.