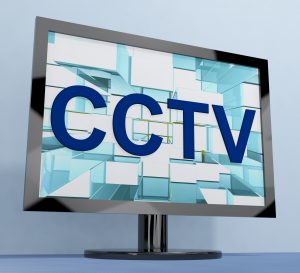 Do you need a video security system in your place of business, home, church or other location, CodingCREW is available to assist you.  In the State of Texas, not just anyone can install video security/surveillance systems.  Regardless of whether the video camera systems are self-monitored, monitored by a security company, IP (internet) based or otherwise, they are all regulated under State of Texas law and must be installed by a licensed company (or authorized representatives under their guidance).  See the regulation on the left of the page.
CodingCREW under the authorization of Your Private Investigator LLC (# C09403101) we are fully authorized by law to install security camera systems and more.  We will meet with you one on one to discuss your needs, design your system, install it and teach you how to use it.
We will discuss your needs and design the system just for you.
Network based or coaxial
Local DVR recording
Remote accessible
Monitor screens
Night vision
Movement detection
More