See what things a consultation may cover
Whether you are starting a new business, buying a business or already have an existing one, technology is going to be a key part of your operations.  No matter what you business is, these days technology affects your day to day operations in one was or another.  What is worse is trying to decide which direction is correct for your business to go in terms of IT needs.  CodingCREW is here to work with your in determining your technology needs through one on one consulting and providing the proper recommendations for you.
Our goal is to find you the best options available on equipment that is new or refurbished (learn more about refurbished equipment here) are a fair price.  We will also help you determine and obtain the correct software for your operations, whether it's Microsoft Office, QuickBooks, Photoshop or something completely different like Linux.  We have working knowledge of the needs of small to medium sizes business (but can handle a large business as well), SOHO (small office – home office) and non-profits.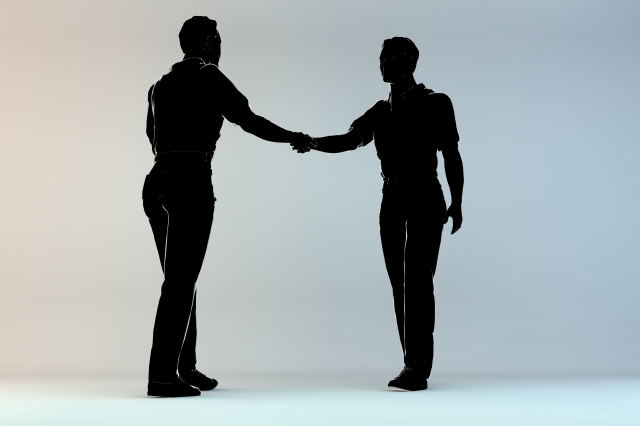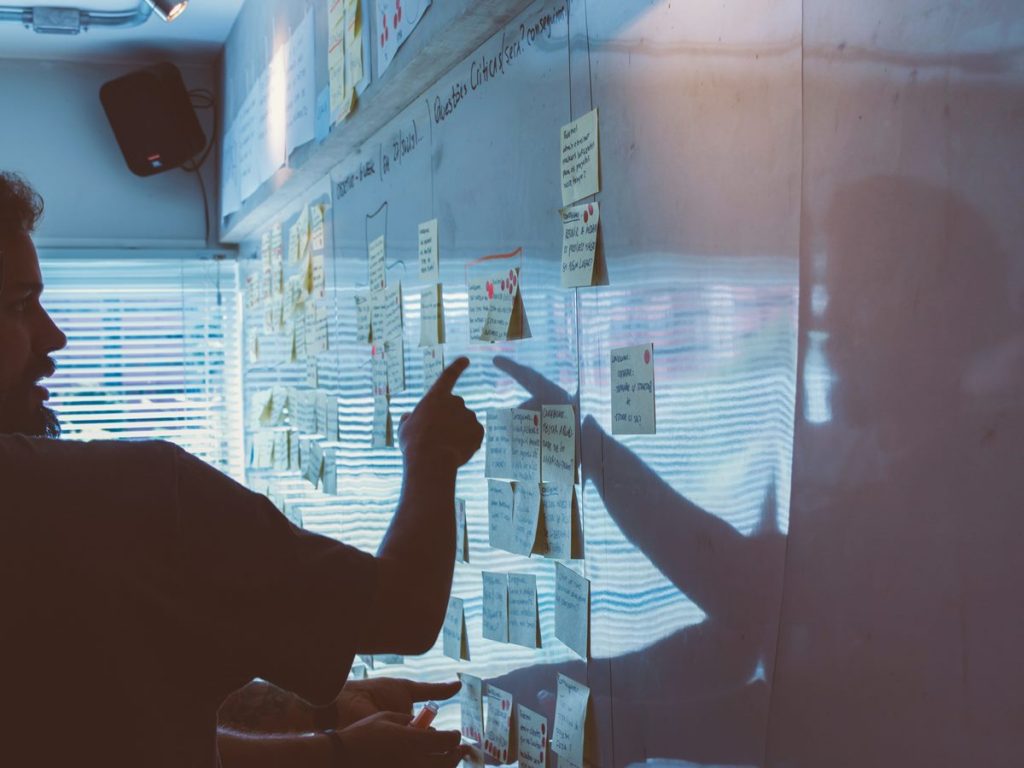 Initial consultations are based on getting to know you and your business needs, giving you information about our business and procedures and working out the details in an effort to build an ongoing relationship between our company and you.  No consultation is one size fits all and each are tailored to you, the client.  Whether you have a one time need or wish to have an on going service contract, we will work with you to meet those goals in an efficient and economical way.
What a consultation could cover:
Technology needs, such as phones, computers, printers, etc.
Network issues and options
Network installation information
Network security
Physical equipment security
Security Camera's / CCTV
Software needs
Content blocking
And More