EDITING TOOLS
COMMUNICATION TOOLS
WINDOWS ADMINISTRATION TOOLS
ENCRYPTION TOOLS
PRODUCTIVITY PACKAGE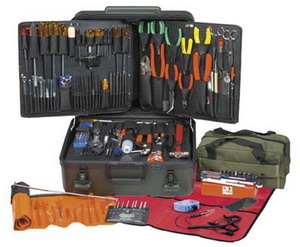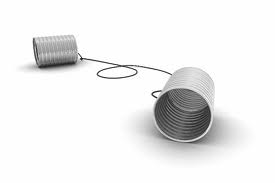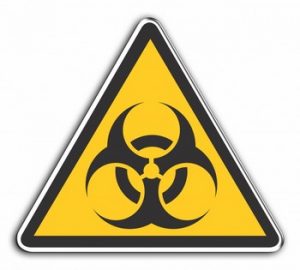 NETWORK TOOLS
VIRUS / MALWARE TOOLS
ARCHIVE TOOLS
WINDOWS SOFTWARE
Building a MS Windows Box
When the CodingCREW builds a MS Windows box, we never use bootlegged software.
Bootlegged software and pirated software never provide positive results.
Many times when we have to clean a box or remove viruses, etc., they are a direct result of bootlegged and/or pirated software.
Using bootlegged software is stealing.  If you cannot afford software there is almost always an Open Source equivalent available.
For an office suite or productivity package, we recommend Open Office or LibreOffice.
LibreOffice is the new kid on the block that is taking over Open Office.
The CodingCrew and our customers love this little program.